Urban Decay taken over by Castanea Partners
In 2002, Falic Group bought Urban Decay from LVMH. Seven years later the American cosmetic brand, with headquarters in Newport Beach, has changed hands again and gone to Castanea Partners. The sum of the transaction has not been revealed.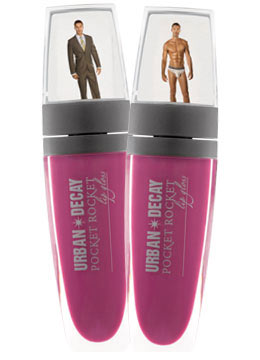 New Urban Decay products 2009
Present in more than eight hundred locations across the world, Urban Decay in each of its thirteen years has boasted double digit growth. This pace has been maintained by the label by continuous development of the dynamism of its network and collections.
But was it that Falic Group couldn't keep up with the pace? Its president has justified the sale as a "willingness to concentrate our portfolio on fragrances by
Perry Ellis
, Hard Candy, Daddy Yankee and other perfumes by celebrities which will be launched in the months to come."
There are rumours though that Falic "needed the cash", a situation notably worsened "by the results of
Christian Lacroix
."
One thing is sure, for their part Castanea Partners seem delighted by the acquisition and plan "to take the brand into new markets."
By Jonathan Fulwell (Source: Julie Mangaud)

Copyright © 2023 FashionNetwork.com All rights reserved.