Kao raises group operating profit outlook
March 18 (Reuters) - Kao Corp (4452.T), Japan's largest maker of toiletries, expects its group operating profit to decline 7 percent for the year ending March 31, but better than prior expectations due to margin improvement, the Nikkei business daily reported.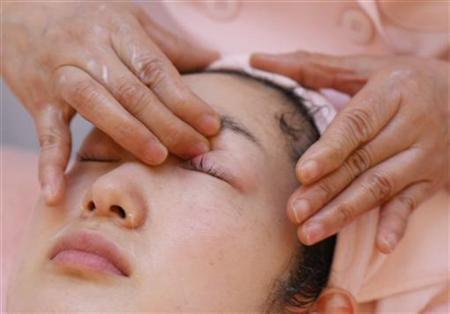 Kao group's operating profit is expected to fall to about 90 billion yen ($998.4 million), while sales are seen falling 7 percent to 1.18 trillion yen ($13.09 billion).
The company and its subsidiary Kanebo Cosmetics Inc expect sales in cosmetics to decline about 7 percent as thrifty consumers turn on mid- to high-price lineups, such as the Sofina series, the paper said.
Also, profitability is improving for household goods, such as laundry detergent, toothpaste and disposable diapers, as costs for raw materials dropped due to lower crude oil prices, it said.
The maker of Biore skin care and Attack detergent products' saw demand fall for cosmetics in the United States and Europe hurt by the strong yen, the paper said. ($1=90.14 Yen) (Reporting by Anuradha Ramanathan in Bangalore; Editing by Maju Samuel)
© Thomson Reuters 2023 All rights reserved.