Hilfiger could be in play; PVH seen as lead candidate
NEW YORK (Reuters) - U.S. fashion brand Tommy Hilfiger Corp, which is currently owned by private equity firm Apax Partners APAX.UL, could be in play, according to Women's Wear Daily.

Citing unnamed sources, the trade publication said on Tuesday 2 March that London-based Apax has been talking to companies to gauge their interest in acquiring Hilfiger, while at the same time continuing to explore an initial public offering.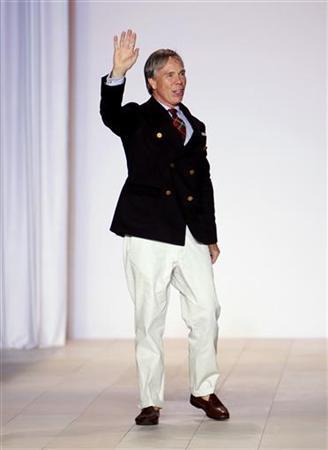 At the moment, the lead candidate to buy Hilfiger is said to be Phillips-Van Heusen Corp (PVH.N), WWD said.
Officials for Tommy Hilfiger, Apax and Phillips-Van Heusen were not immediately available for comment.
Tommy Hilfiger Chief Executive Officer Fred Gehring told Reuters in September that an IPO remained the most likely exit strategy for Apax, but that it could be two years away.
Plans to float the company on the Amsterdam exchange were shelved in 2008 due to volatile market conditions.
(Reporting by Martinne Geller; editing by Carol Bishopric)
© Thomson Reuters 2023 All rights reserved.