AptarGroup first quarter beats Street, sees second quarter EPS above estimates
April 15 (Reuters) - Cosmetics and perfume-dispenser maker AptarGroup Inc (ATR.N) posted quarterly results that beat market expectations, helped by strong demand in the fragrance and personal care segments, and forecast second-quarter earnings above estimates.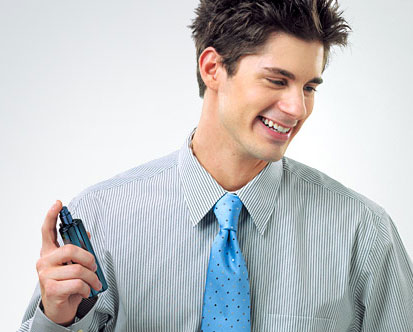 Photo: www.aptargroup.com
The company, which also serves the pharmaceutical and food and beverage markets, expects second-quarter earnings of 60 cents to 65 cents a share.
Analysts on average were expecting earnings of 55 cents a share, according to Thomson Reuters I/B/E/S.
"We presently expect demand to remain strong from those markets that were most seriously affected by the economic downturn including the fragrance/cosmetic and personal care markets," the company said in a statement.
For the first quarter, the company reported net income attributable to AptarGroup of $39.0 million, or 56 cents a share, compared with $26.7 million, or 38 cents a share, a year ago.
Revenue jumped 17 percent to $505.5 million, with sales from the beauty and home segment increasing 24 percent to $263.4 million.
Analysts were expecting the company to earn 51 cents a share, before special items, on revenue of $482.8 million.
Shares of the Crystal Lake, Illinois-based company closed at $42.35 Thursday 15 April on the New York Stock Exchange. (Reporting by Fareha Khan in Bangalore; Editing by Anne Pallivathuckal)
© Thomson Reuters 2023 All rights reserved.