Aderans shareholders back Steel board proposal
TOKYO, May 28 (Reuters) - Japanese wigmaker Aderans Holdings (8170.T) said on Thursday 28 May its shareholders had accepted a proposal for new management chosen by the company's largest investor, U.S. activist fund Steel Partners.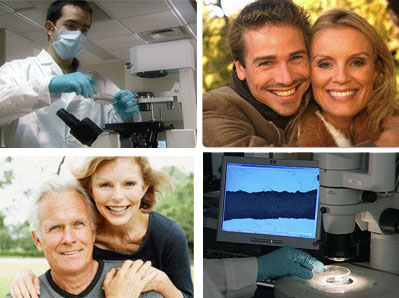 Aderans publicity
Shares in Aderans plunged 7 percent as a bid by rival fund Unison Capital to become the company's top shareholder was now seen as less likely to be successful.
It was the second time that Aderans shareholders have sided with Steel Partners. Last year, they ousted the company's president and most of its board, the first time the management of a Japanese company had been ejected under pressure from an activist fund.
Steel Partners, however, was not happy with the board subsequently elected except for three members including the company's president.
In March, Steel Partners proposed a new management team but the current board, working with domestic private equity fund Unison Capital, decided to fight back with its own proposal for a new team, including three members from Unison.
But in an unexpected twist, Aderans said its shareholders had also voted to accept three candidates that had been proposed by the current board, although none were from Unison.
Unison said last month it would seek to buy at least a 35 percent stake in the wigmaker to replace Steel Partners as top shareholder, but it also said it may not do so if their management proposal was rejected by Aderans' shareholders.
The Japanese fund this week raised its offer price to 1,200 yen a share from 1,000 yen after proxy advisory firms Glass, Lewis & Co and RiskMetrics Group (RMG.N) recommended shareholders to support board members proposed by Steel Partners.
Steel Partners had urged shareholders to reject the offer of 1,000 yen per share, saying the offer price was below Aderans' book value.
The U.S. hedge fund did not comment on the offer of 1,200 yen per share but that would still be below book value. (Reporting by Junko Fujita; Editing by Edwina Gibbs)
© Thomson Reuters 2023 All rights reserved.